DRIVING LOYALTY IS IN YOUR HANDS

Understand the sentiment behind your customers' reviews, analyse the semantics and display your achievements using the most advanced Artificial Intelligence review platform. Claiming your business back is one click away.

TESTIMONIALS

" We've been using Review Spotter for about 12 months now and it is helping us to have a more holistic view of what our customers think about our products and services. The application is easy to use and we can customsise review forms how we choose. Review forms get sent out to clients automatically after their stay with us so we don't have to worry about chasing clients ourselves for feedback. We get a lot more reviews in now than we ever used to and Review Spotter analyses them all for us checking for positive and negative sentiment in the comments. The dashboard helps us keep track of the reviews that come in giving us scores for location, cleanliness etc. We use this intelligence throughout the business. We're now planning to embed some of the Review Spotter widgets into our website so users can see what our other clients have said to help increase online conversion rates.. "

- Matthew Bound, Managing Director HomefromHome

Lead your industry with Review Spotter

Analyse and identify the gaps of your business to be one step ahead from your competitors. Listen to the powerful voice of the customer with ReviewSpotter and to reach out to your customer on your own terms, with tailor made invitations and surveys!

Harness the power of user reviews, easily, efficiently and effectively

Review Spotter is an all-inclusive review platform solution infused with artificial intelligence to harness the power of user reviews.
Go beyond generic word search and be on top of customer requirements. Get the feedback, ideas and conversations organised based on sentiment and boost your business. Improve your revenue with spot-on insights from your buyers.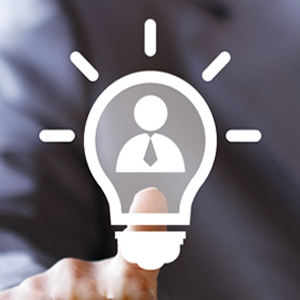 THE VOICE OF YOUR CUSTOMER
Gain valuable insights through semantic search intelligence.
Unique algorithms will detect and condense reviews instinctively to understand ideas expressed in natural language. Know what customers want and leverage precision marketing.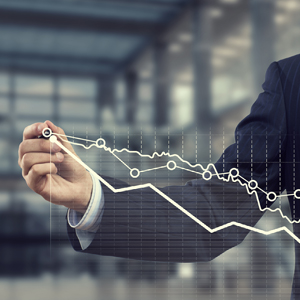 Give customers the confidence to share their information and do business.
To a customer, positive reviews are more important over price and brand combined. Increase time-on-website and influence the buying behaviour to top sales objectives.

Mine actionable data to enhance operational efficiency.
Semantic search and analytics mine facets of information in reviews that are not easily accessible with regular review engines. With the ontology-based information extraction step ahead of competition.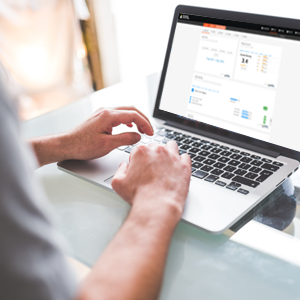 Stay connected and offer personalised services - drive loyalty.
Bi-directional dialogs with customers will enhance relationships and optimise service standards. Make it personal, precise and experiential with artificial intelligence.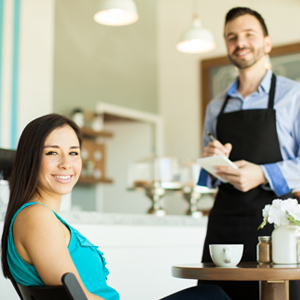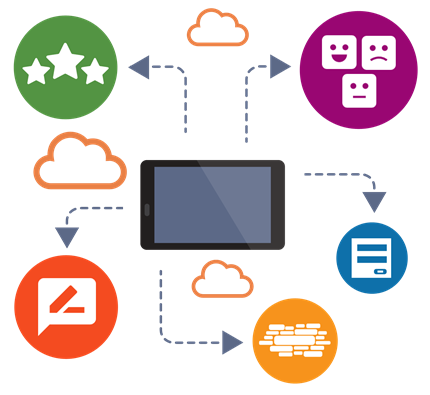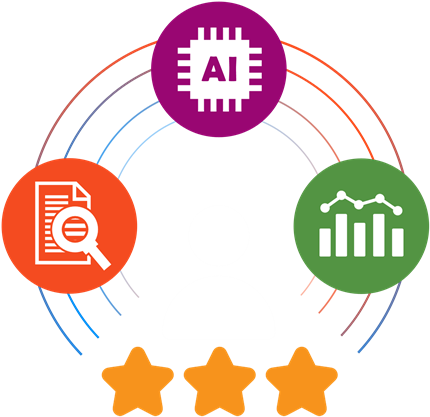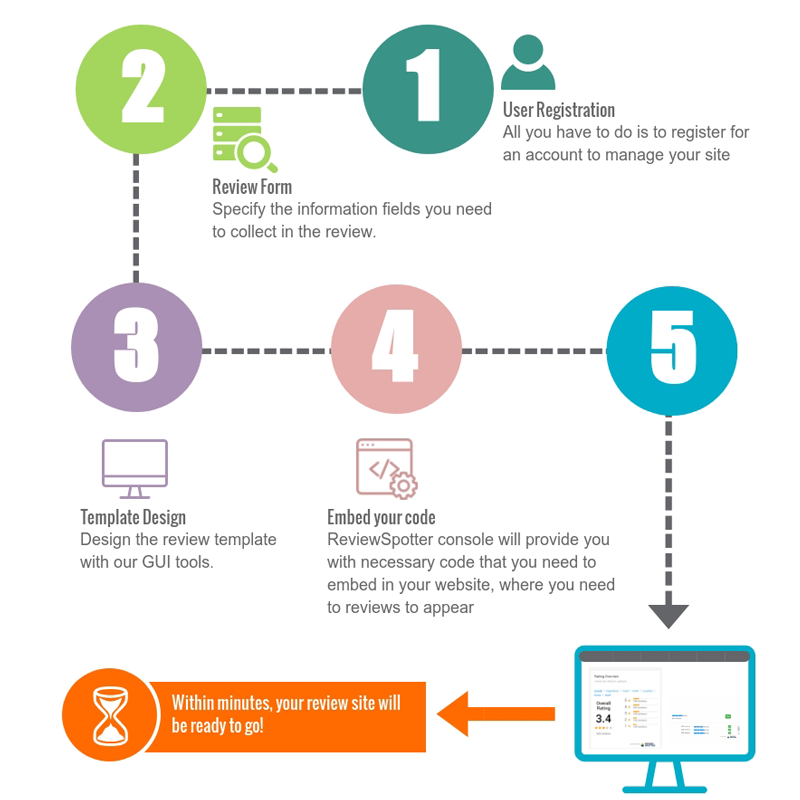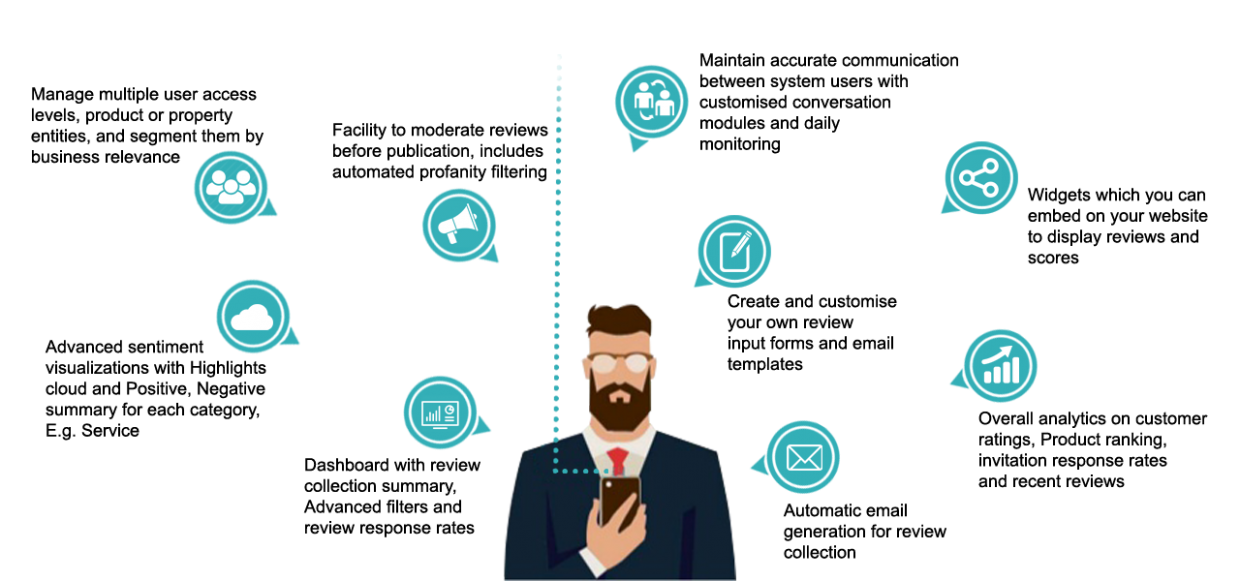 ReviewSpotter is exposed as a fully-fledged JSON-based API, supporting user management, review site customisation and end user functionalities for comprehensive review collection and management which provides you seamless connectivity with your external systems to communicate and automate business functionalities. Refer our API specification documents.
Address:
CodeGen Ltd Knowledge Dock
Business Centre , 4 University Way,
London E16 2RD,
United Kingdom.
Email: sales@codegen.net
Phone: +44 (0)20 8223 7481
Fax: +44 (0)20 8223 7502